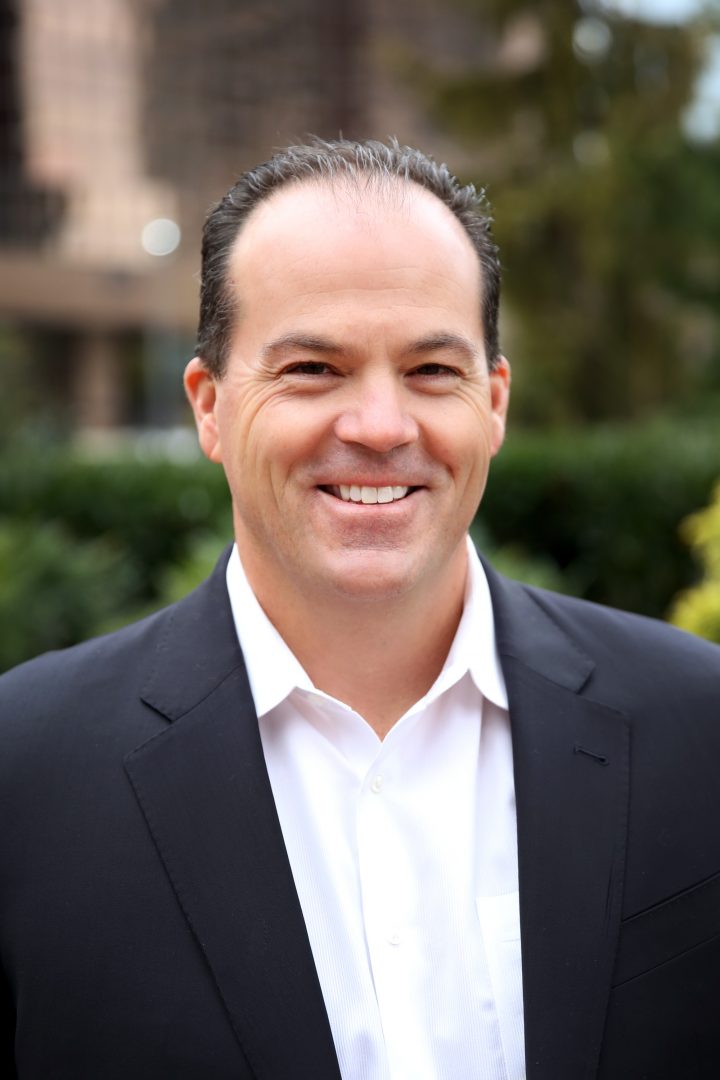 Primary Practice
Corporate Counsel &
Corporate Finance
Secondary Practices
Real Estate, Board Disputes, Family Business Mediation and Spin-Offs
Education
Bachelor of Arts
University of Arizona
Juris Doctorate
University of Washington
Admissions
Arizona State Bar
Washington State Bar
Secondary Languages
Spanish
Shawn Tacey
Managing Partner
Email: shawn@taceylg.com
Telephone: (425) 489-2869
Fax: (425) 489-2872
Mr. Tacey concentrates his practice on business and corporate counseling and finance.  He has extensive experience in counseling both start-up as well as mature companies as to legal and capital structures, property matters, transactions, creditor and debtor relations and dispute resolution. He also has considerable experience in structuring international transactions having represented clients in negotiations in throughout the continental United States,  Canada, the Netherlands, Japan, China, Singapore, Dubai, Bahamas and Panama.
He provides representation to lenders, investors, borrowers and guarantors in connection with U.S. denominated and senior, mezzanine and subordinated corporate financing transactions. These financings have included secured and unsecured debt, and single lender, syndicated and club transactions consisting of term and revolving credit facilities, asset-based debt financings, construction credit facilities, financings primarily secured with intellectual property, venture capital transactions, leveraged buyouts, recapitalizations, high yield debt offerings, cross-border and domestic private placements of debt, securitized debt offerings, international vendor financings, bond monetization lender platforms, convertible debt transactions, and workout and restructuring of distressed debt transactions.  Mr. Tacey has also acted as  issuer's counsel and borrower's counsel in all areas of private finance transactions in most states in various industries, including technology, mining, transportation, software, animal theme parks, biotechnology, telecommunications, construction, virtual currencies, on-line games, real estate, housing, restaurants, and internet-based companies.
Mr. Tacey received his Bachelors of Arts in Political Science from the University of Arizona, and his Juris Doctorate from the University of Washington School of Law.
In the last 8 years, Mr. Tacey has perceived a strong calling to assist Boards of Directors, Executive Officers, Family Operated Businesses and Family Estate Disputes in resolving disputes that occur within the corporate governance or operation of businesses.  Mr. Tacey's mediation efforts are used in an effort to preserve relationships, minimize dysfunction and the harm caused thereby, while maintaining proper order, execution and advancement of the Company.  Many times disputes are personal grievances, misperceived threats or disparity in compensation or acknowledgement of one's contribution to the business, which all flow from a lack of trust between principals.  Trusting relationships is what makes businesses thrive.  Trust is developed through discipline in communicating and a spirit of humility.  Mr. Tacey has a unique ability to articulate people's positions and broker understanding between two business partners, and redirect focus of the business from one's self to the betterment of a common purpose.  Mr. Tacey has successfully resolved and restored various Companies from the threat of dispute among directors, founders and family members.    Many times these problems can be resolved internally with privacy and dignity for the parties.  Other times, regrettably, the relationship cannot be restored.  However, Mr. Tacey has been called upon to construct an separation of the financial interests at stake, and manage the relationships of the parties through the separation without materially disrupting the Company's operations.
The following is a list of transactions in which Mr. Tacey was able to perform these services.
Biotech
Mr. Tacey created a reorganization plan to provide the founder of a biotech research company an exit from the Company, and brokered said agreement between the existing board of directors and the founder and his friends of influence who had invested with him early on in the Company's existence.  Concurrent with the buyout, Mr. Tacey assisted with recruiting new board members with leadership and experience to supplement the loss of the Founder's skill set.  This client is now in human clinical trials with its first therapeutic drug.
Real Estate
Mr. Tacey was hired as mediator/arbitrator to resolve and restore operations  and working relationships in a $40m family real estate company owned by two siblings. Mr. Tacey successfully devised a management plan, budget and operational protocols to keep company in business and not lose multiple assets to foreclosure.  After these plans were put in place, Mr. Tacey then created a reorganization plan to split off the assets into two separate companies as the relationship could not be reconciled.  The plan took advantage of certain tax code provisions to minimize tax exposure as the basis in the real estate was significantly low as the family had held many parcels for over 40 years.  Both companies are thriving, and the legacy and value built by their parents has been preserved and no longer at risk do to the relationship of the siblings.
Social Media Gaming
Mr. Tacey was hired to mediate dispute between founder and remaining board members.  The founder was the engine of development for the Company, but became cross with Board.  Board elected to terminate the founder, and the founder set up a competing company but with a different platform.  Mr. Tacey assisted in structuring a license between the two companies that would allow the prior company to provide a return to investors while preserving the value of the licensed intellectual property and resolving all disputes between the two companies.